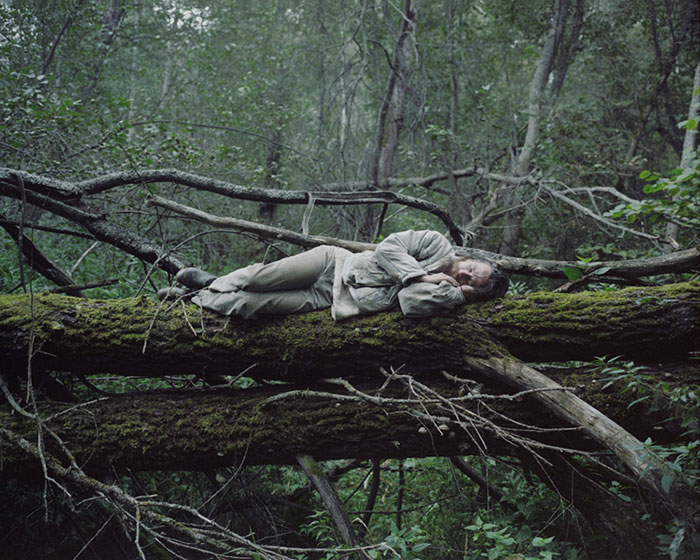 "School, work, family – once in this cycle, you are a prisoner of your own position. You should be pragmatic and strong, or become an outcast or a lunatic. How to remain yourself in the midst of this?" is the central question raised by the Russian photographer Danila Tkachenko's work. 
Tkachenko traveled through Russia and Ukraine in search of hermits living in self-imposed exile, far away from any city or village. The photo series Escape was the result.
See the full series here >>>
.