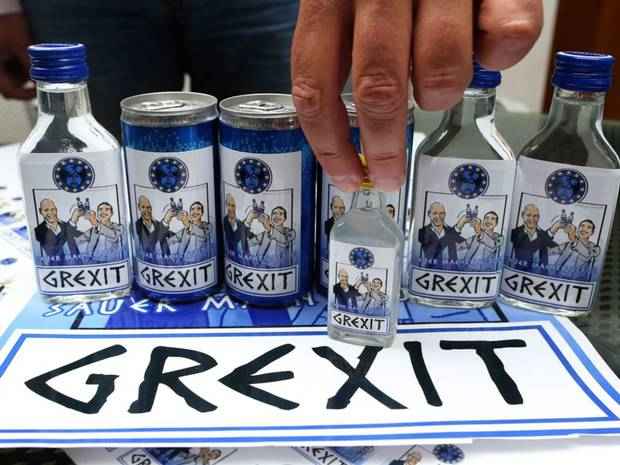 The long-running tragic epic of Greece's slide towards economic ruin and social breakdown is into its latest cyclical act. Commentators from across the traditional right-left political spectrum have described the Eurogroup deal forced on the Greeks as a 'coup' and 'impossible', but somehow the seemingly inevitable Grexit has been pushed back once again.
This interview with Greece's radical (and now out of office) finance minister gives an insightful window into the secretive power dynamics at the heart of the Eurozone and international financial projects.
Read the transcript >>
.