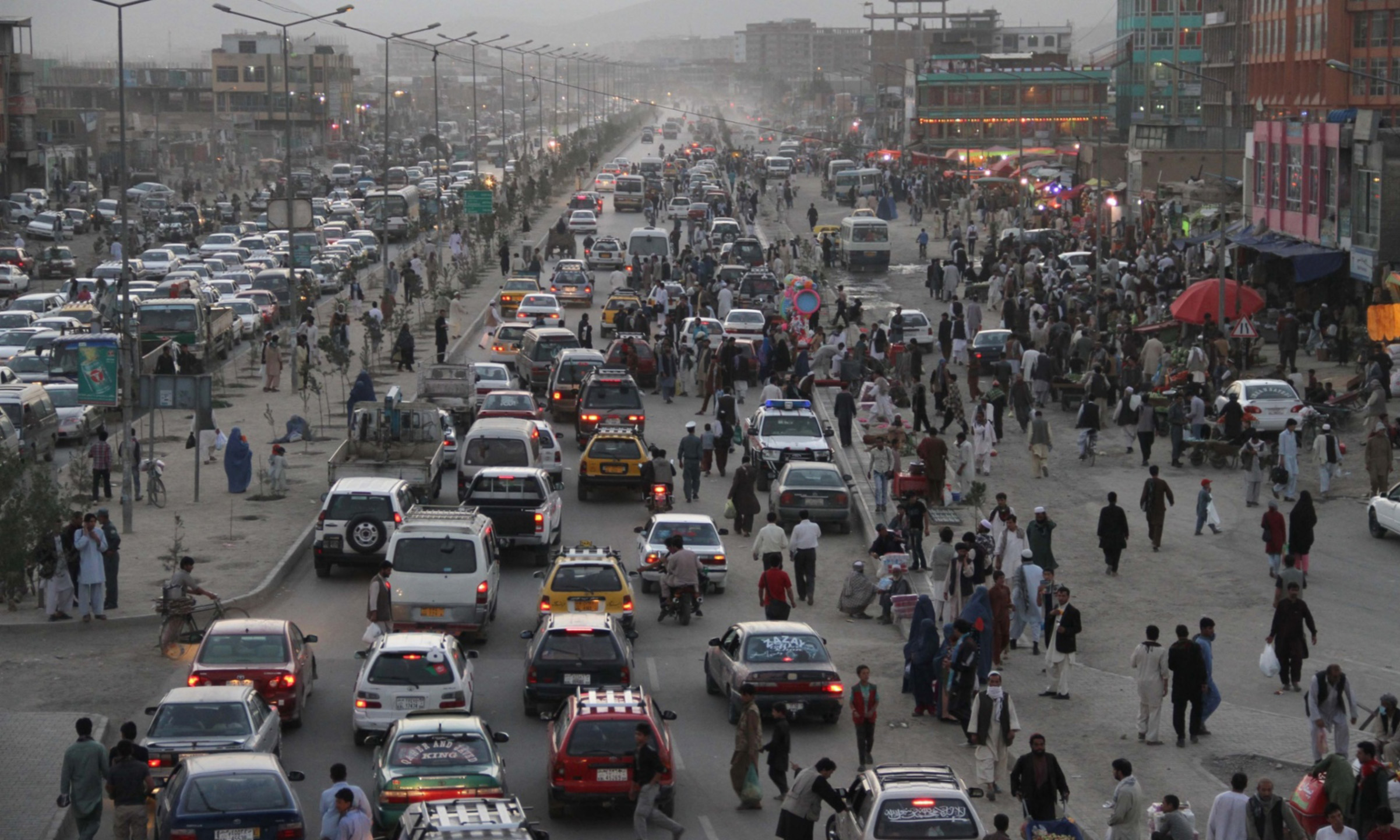 Despite minimal infrastructure, a lack of stable employment and a chaotic economy built on international aid and corruption, Kabul is one of the fastest-growing cities in the world. With a massive conflict-fueled influx of new inhabitants from Afghanistan and beyond, the city's population of 1.5million inhabitants in 2001 has exploded to 6million now. How can the Afghan capital integrate and hold itself together?
Reportage by Sune Engel Rasmussen >>>
Photograph: S Sabawoon/EPA via @guardiannews
.